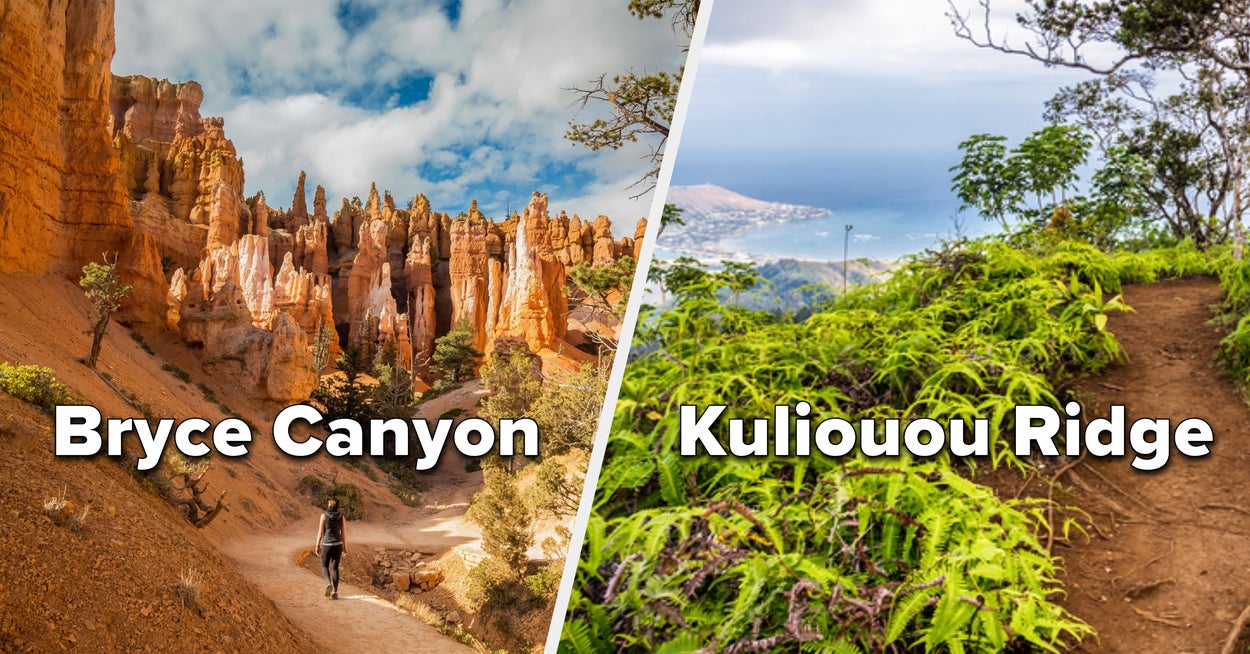 While many states across the US continue to practice social distancing, you may be finding yourself missing the days when you could freely hit the trails. But listen up — you can still take ~virtual hikes~ all across the country, and it may just be the easiest thing you'll ever do.
4.
South Kaibab Trail — Grand Canyon National Park, Arizona
8.
James Irvine Trail — Prairie Creek Redwoods State Park, California
9.
Baker River Trail — Mount Baker Area, Washington
12.
Norris Geyser Basin — Yellowstone National Park, Wyoming
Sign Up For The Bring Me! Newsletter!
The latest travel tips, off-the-beaten-path experiences, and inspiration delivered to your inbox.