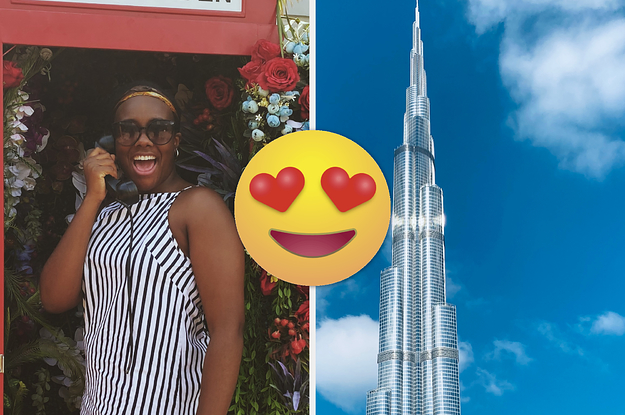 I'm not usually one to do super touristy things, but the Yellow Boat is a great way to do a quick tour of the city and get your bearings. The boat whips you around the coast of Dubai with a guide who tells you all about the architectural marvels of the city. While the journey starts off peacefully enough, they like to ramp things up a bit with a Fast and Furious pace – if you're anything like me, you'll be screaming like a baby while the boat jumps all over the waves.
I would advise doing a neck warm-up beforehand, because honestly, the buildings are so tall in Dubai that I ended up with a strain!
Their Original Tour package is 299 AED per person.